Data Migration & Implementation
Let our structured process guide you as we migrate your data to Minuet.
COMMUNICATION
Communication is key to a successful data migration. Our migration team and your dedicated account manager maintain a constant open communication channel so you know what is happening at every step of the process.
Cooperation
In addition to migrating your data, we also assist you with updating your standard operating procedures (SOPs) to best fit your new Inteum system. You will also work closely with your account manager to ensure all of your office processes are ready to launch when your migration is complete.
Collaboration
We take special care in managing expectations. Whether you're moving from a homegrown system, where we take a more tailored approach, to a commercial-off-the-shelf (COTS) where we've synchronized the process and it moves more quickly (it can take two-thirds less time for a migration with COTS), we constantly communicate with you to make sure we're all on the same page and expectations are clear.
Our Approach
Through our experience migrating hundreds of sites to Inteum, we have developed a unique, collaborative process tailored specifically to your office processes and data needs. Let our dedicated migration team guide you as we work closely with your team to ensure a smooth migration process. 
With our expertise in change management, we realize data migration is part of a larger process. Our holistic approach to this change addresses not just your data needs, but also works to make your entire operation more successful. Data Review & Discovery

In this initial phase, we spend time to understand and map your data, paying particular attention to the data points important to your operation.
We review your data for 'structural fit' in Minuet, as well as identify any issues that may need to be resolved prior to migration. This ensures that the final backup of your data is in perfect shape to enter the migration stage.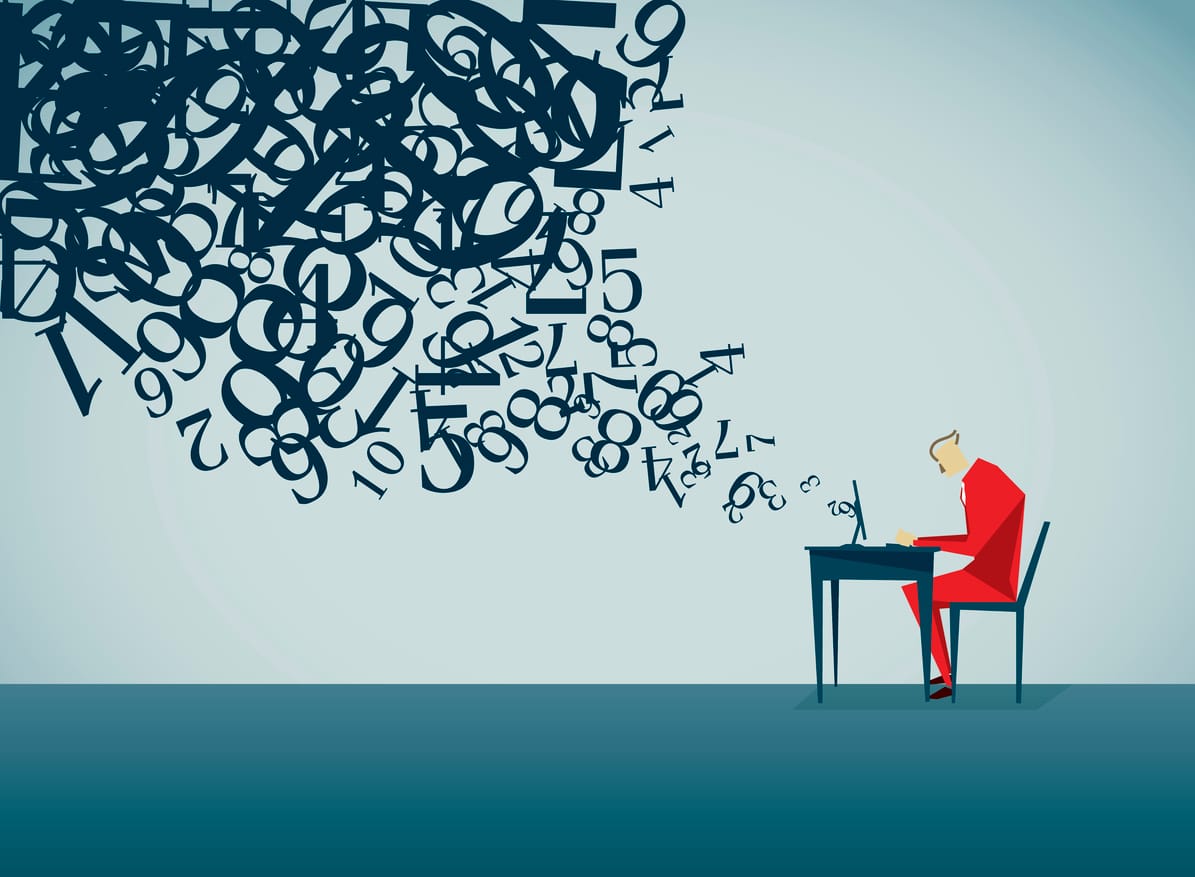 System Setup

While your data migration project is going, we work with your IT manager and/or implementation consultant to start setting up your Inteum system including:
User logins, security groups, email manager, form letter templates
Managed lists and user-defined fields (UDFs)
Sentinel Rules
Custom data sets (which will help guide the data migration)
Remedial Review & Testing
Once we have addressed all data issues and have agreed on an approach, we will undertake the initial migration and then move into the remedial review and testing phase, which is when you will fully review the test system and advise of any alterations required.
We take special care during this time to address your concerns and make sure you have a system specifically catered to your operation.
Review Standard Operating Procedures
Your implementation consultant takes a crash course overview of your current SOPs in order to identify how the current areas of functionality translate into Inteum functionality and to gain an understanding of all the areas of the system you use.
This will improve the efficiency of data migration and also provide insights on where to focus training.
Data Migration
The migration stage takes your final data backup and migrates it to Inteum. This stage usually lasts about a week and is followed by two weeks of post-migration support, where enhanced operational and data support is available to resolve any issues identified once you start using the system.
Ongoing Training
You get a dedicated account manager from day one who is there to guide you through your transition to Inteum, as well as a support site full of help articles, tutorial videos, recorded past courses and webinars.
You can gather your team and opt for Web Interactive Training (WIT) or an onsite training session.
Connect with other Inteum users on our user forum.
Sign up for online certificate courses and monthly webinars.
Need help with data migration? Contact Us!