Business intelligence designed for intellectual property management
Gain insight into your IP portfolio and take action with the analytics tool specifically built for innovation management. Monitor your operation in real-time with interactive graphs and charts delivered right to your Analytics dashboard directly within Minuet.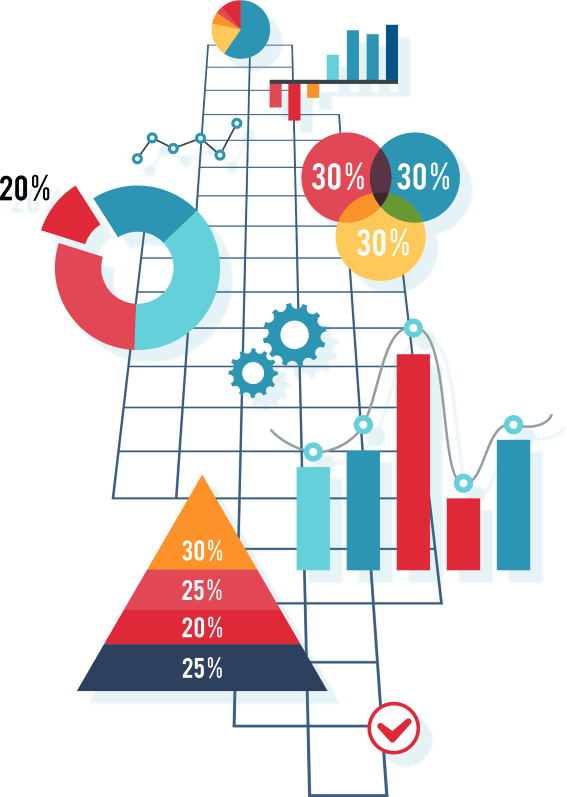 Analytics has all the tools you need to gain actionable insights into your Intellectual Property portfolio. Query on any table or field. Build detailed reports and charts. Deliver the critical data your office needs to make important business decisions.  
View, sort and search your data
Dive into the details of your technology transfer office using the Analytics Query tool. Search over 300 data sets or build your own custom dataset using our query designer.
Count, sum and analyze your data
Get the key summary aspects of your data using the Analysis tool. Choose from 165 datasets or build your own custom dataset to get the exact analysis you need.
Build structured reports
Construct detailed reports using the Analytics Report designer. Start with a Standard Report and choose from over 300 datasets. Sort and filter on any field. Get extended detail with Master-Detail Reports, or create your own custom report.
With custom dashboards and reports, everyone in your organization can monitor the data they care about most
With custom dashboards and reports, everyone in your organization can monitor the data they care about most
Create and share
 interactive, data-rich dashboards from your Minuet data.
Analytics is tightly integrated with Minuet. Start your day with your office activities right in your Analytics dashboard on your Minuet Home tab.
Create your own custom dashboards and share them with your colleagues or embed them anywhere and share them with the world.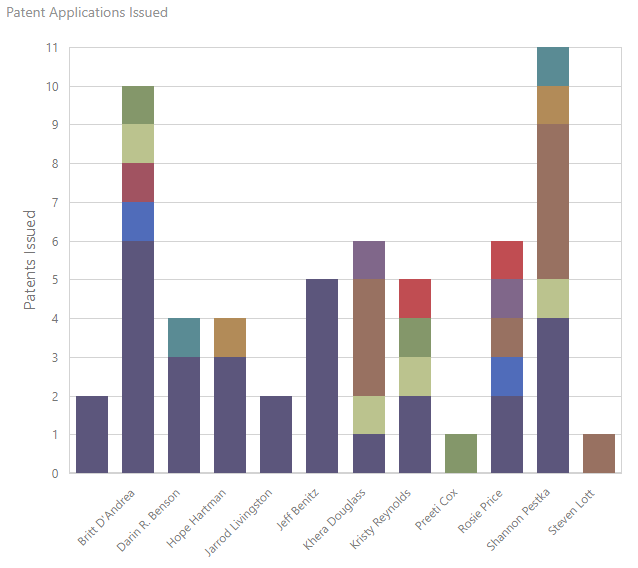 Use custom datasets to get the exact information you need
Analytics custom reporting gives you the power to report on any data point in your system in any configuration you choose. Create and share custom reports on the fly, schedule reports to update your directors about ongoing office activities, or monitor your portfolio performance.
Patent Intelligence Suite
Extend the power of Analytics with our
intellectual property management tools
Search, compare and sync your patent records with official online sources and manage your patent renewals all within Analytics.
Manage patent renewals
Calculate your renewal fees, project future renewal fee costs associated with your patent portfolio and develop customized reports and manage your renewals within Minuet
Power your patent search
The patent search feature is designed as a convenient way for you to search across disparate databases for patent information, all within Analytics.
Keep your records up-to-date
Use the PatentSync™ utility for Analytics, to automatically update your Inteum patent records with the official records maintained by online patent databases.
Watch an interactive dashboard demo
Want to learn more about Analytics? Contact Us!