Customize Minuet to fit the way you work
With a diverse global community spanning 27 countries worldwide, we understand your office has unique requirements, which is why we've carefully engineered Minuet with advanced customization options. Whether it's language, office terminology, or the layout of the forms, you can customize Minuet to work for you.
Change any Field or Object
Prefer IP Assets instead of Patents? Maybe your finance administrator has their own set of terms that don't particularly fit the standard form. Use Minuet content management to change any field name in your system.
Change your Language
Choose from Spanish, Portuguese, French, Russian, or any of the other 10 languages that comes preloaded in Minuet. Combine your language settings with content management, setting up your forms and fields to use your preferred terms.
Customize your Form Layout
Sometimes form layouts just don't make any sense. We understand. With Minuet, you don't have to live with the constant annoyance of a field being where it shouldn't belong. Customize the form so it makes sense to you.
Change any field name, label or object
You're not just limited to content management changes with field names. You can change just about any object name in Minuet including user interface, object and view labels, as well as fields on your templates and alerts.
Change any field in your forms and editors
Change any object name in your grids
Change your button labels, menus and more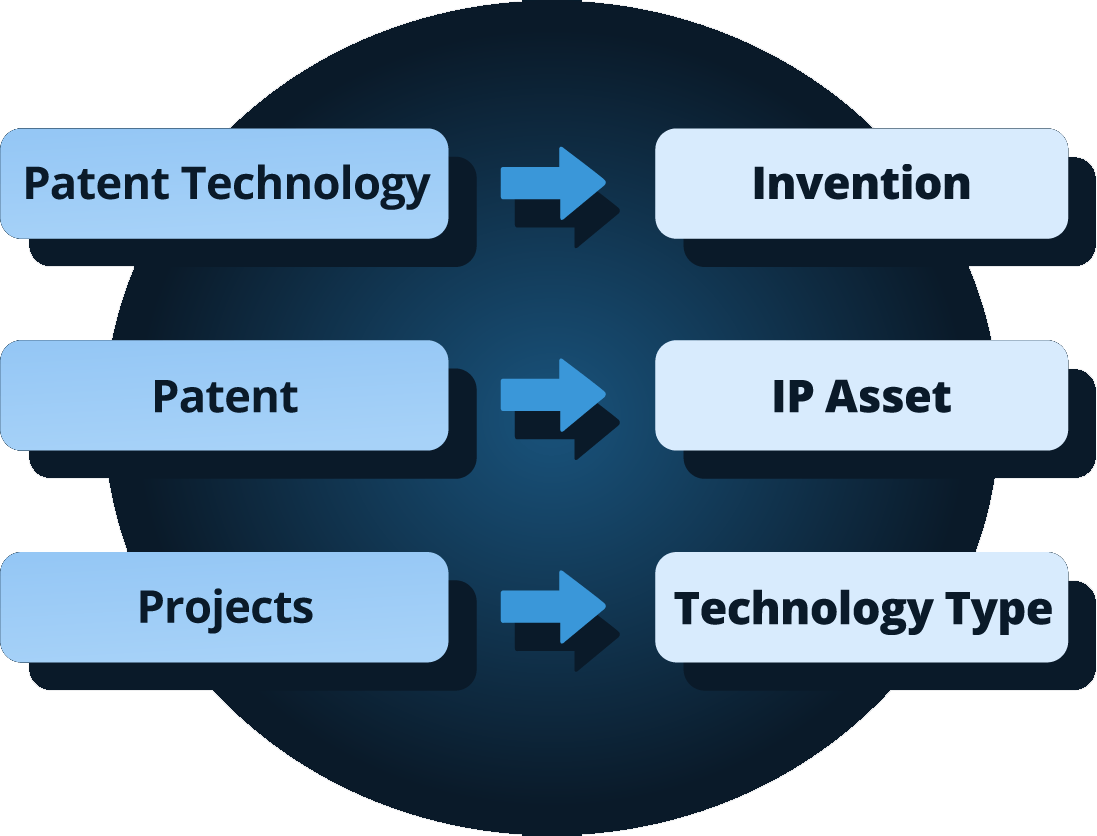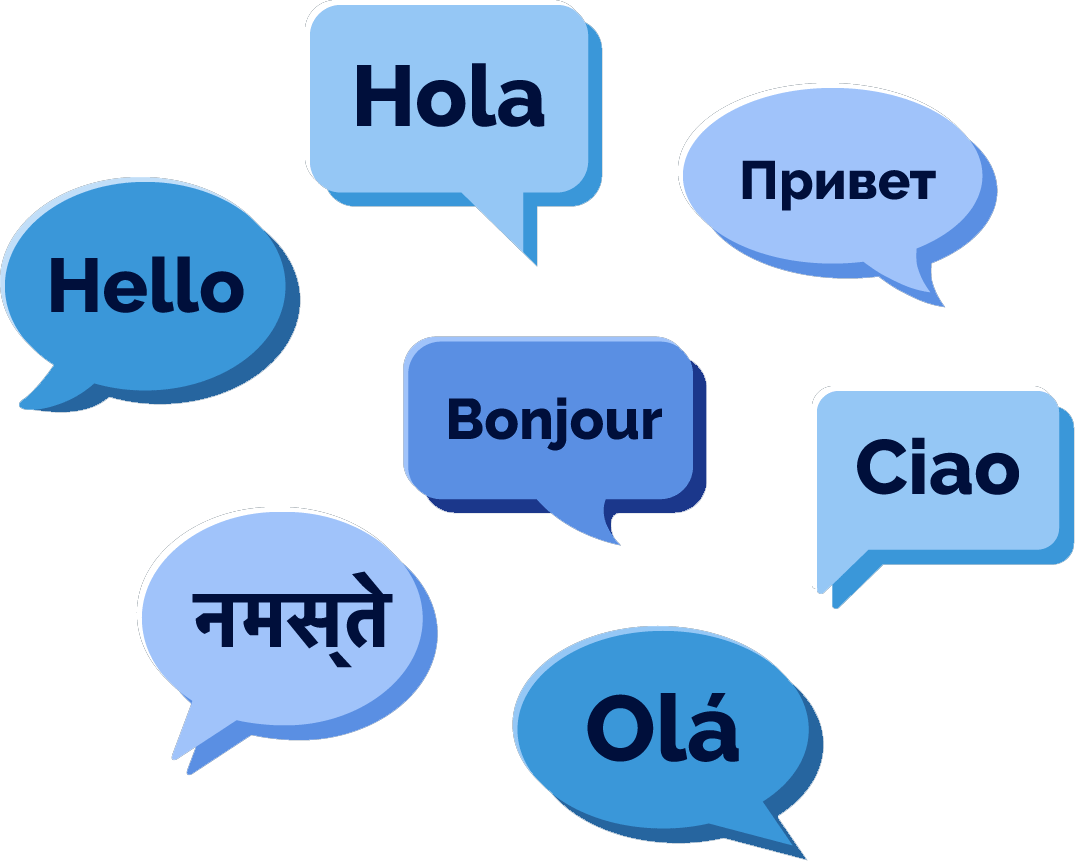 Choose from any one of 10 languages or create your own
Choose from Spanish, Portuguese, French, Russian or any other of the 10 languages that comes pre-loaded with Minuet. Combine your language preference with our content management settings to use your language, regional dialect, and office vocabulary.
Customize any one of the 20 forms
Technologies, IP assets, marketing targets, and payables are just a few of the forms you can customize. You have access to all 20 of the Minuet forms. Customize any one to fit the needs of your office. 
Do you want to add your own fields? Minuet offers unlimited user-defined fields (UDFs), as well as calculated UDFs to automatically display data based on other fields in your database.
Change the height, width and field groupings
(including UDFs and calculated UDFs)
Copy and save your form layout templates
Add your own user-defined fields
All Customization is Included
That's right. With Minuet, all of your customization options (content management, language options, custom fields, calculated fields, and form layout customization) are included right out of the box. You don't have to buy any additional modules or negotiate additonal development work. You are ready to customize from day one.
Want more information? Contact Us!