Professional Services
We have a variety of resources designed to deliver the highest possible value from our software and suite of professional services.
Inteum Company provides world-class customer support. We focus on delivering personal, knowledgeable, and prompt service. All new sites are assigned an Account Manager as your first point of contact for any questions you may have during implementation, training and ongoing support.
In addition to answering your questions via phone and e-mail, you can also log in to Inteum Central to access the resources outlined below. View context sensitive help files, watch tutorial videos, and access other educational resources.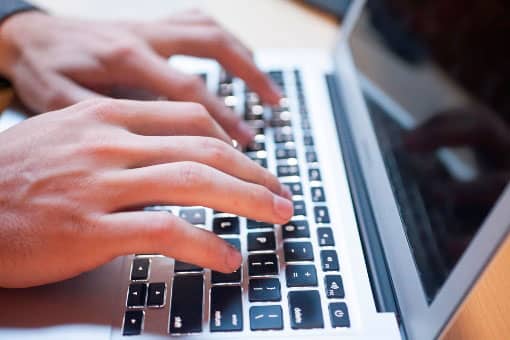 Help files
From data entry and managing emails to installation requirements, our help files have everything you need with informative visuals and in-depth descriptions.
tutorial videos
More of a visual learner? Whether it's financials, reporting, or organizing results, our library of tutorials leads you through all the great features of Minuet.
educational resources
Info-packed webinars lead by our expert Inteum team members as well as helpful user tips and release announcements.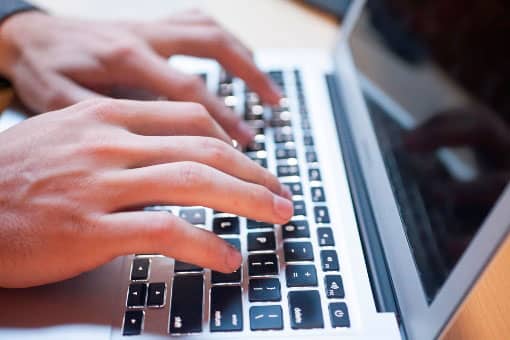 We offer exceptionally comprehensive software and related services from the most experienced professional team in the industry. We understand the needs of our clients and are constantly delivering top-quality service and efficient solutions.
Implementation & Data Migration
Getting started with a new software system can be daunting.  At Inteum, we make this process as easy as possible for you.  Our implementation services are designed to assist you every step of the way and ensure a smooth transition for your office. We handle data migration seamlessly from legacy or other commercial systems into Minuet, assist with set up, and provide expert training for your staff.
Training
Web Interactive Training (WIT) on topics determined by your institution
Monthly webinars
Onsite training customized for your needs
FREE Annual User Group Meetings
Regional Training
Online Certification Courses
Community Listserv with weekly User Tips